11 easy ways to have more fun and grow closer as a family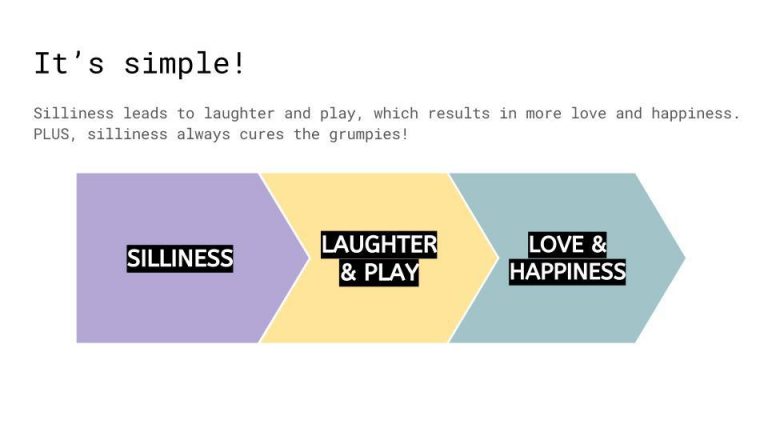 Written and illustrated by 8-year-old Rebecca, Little Sister in the Legacy Tale family, this book gives eleven simple, concrete ideas- complete with descriptive artwork!- for playing together as a family. As she says, "I think being silly helps us be closer and happier as a family. Because silliness leads to laughter and play, which results in more love and happiness. PLUS, silliness always cures the grumpies!"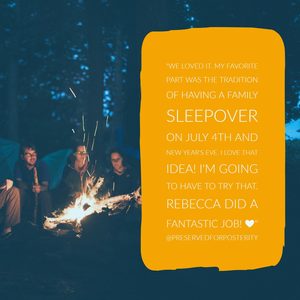 With ideas from "play Twister" to "eat dessert for dinner" and a laugh-out-loud tutorial for "tickling," this book will make you smile from beginning to end. It also is guaranteed to make fun memories for family members of all ages if you'll take Little Sister's advice and try one of the 11 illustrated ideas today.
This 31-page PDF e-book is viewable in any PDF reader on mobile, tablet, laptop or desktop devices.
Note that upon clicking the Buy Now button, you will be taken to a secure page for checkout, where you can use a credit card or existing account for purchase. The e-book download will be available with a link on your purchase confirmation page. You will also receive an email with the link for download.